Rockwell's Muscle Cars & Classics -
Our Partners​
We only use the best products the market has to offer. Below are a few of the manufacturers and suppliers that we have used over the years. We have utilized the products and services from these businesses and can attest to their operation, performance, and service. Like our cars and staff, they exemplify the highest quality standards and customer service found in the industry. (Click on their logo for a link to their website where available)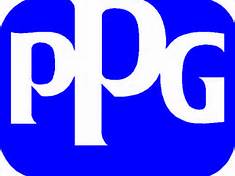 CLASSIC AUTO AIR

​​Exact fit Air Conditioning Systems for Classic Automobiles.
GLENWOOD AUTO VALUE

Auto Parts and Accessories for multiple years, makes, and models.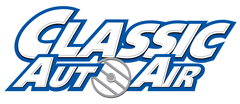 PPG Automotive Finishes and Supplies are used exclusively on our in-house restorations.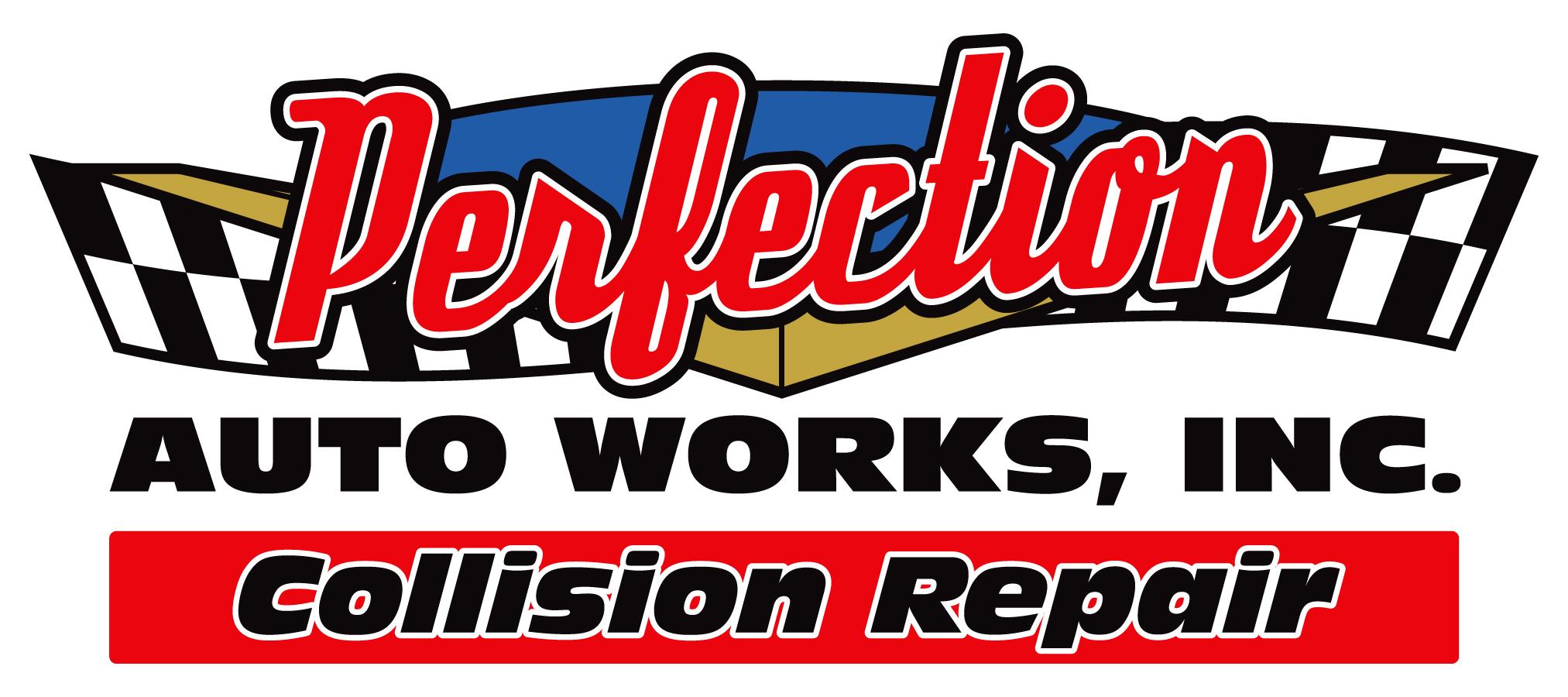 PERFECTION AUTO WORKS Glenwood, IA

Contact Mike for your Collision Repair or Restoration needs​​. 712-527-4850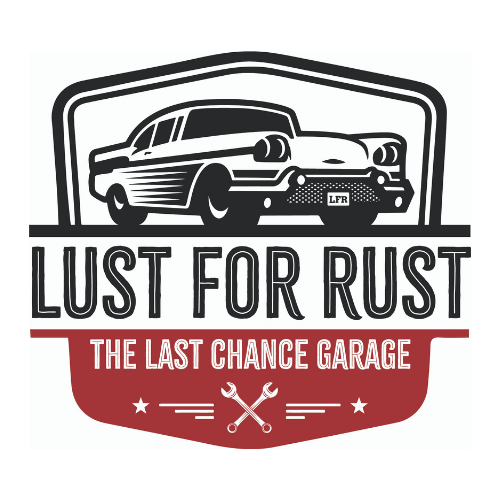 LUST FOR RUST


Specializing in Classic Automotive Parts with a major focus on Ford Galaxie and Fairlanes.


Travis Tuch: 402-750-7797​
Pacific Junction, Iowa